MaestroVision, an internationally recognized provider of advanced video solutions, announced today, the appointment of Jill Shelton, as their new audio & video consultant and will be based out of the US Headquarters in Florida.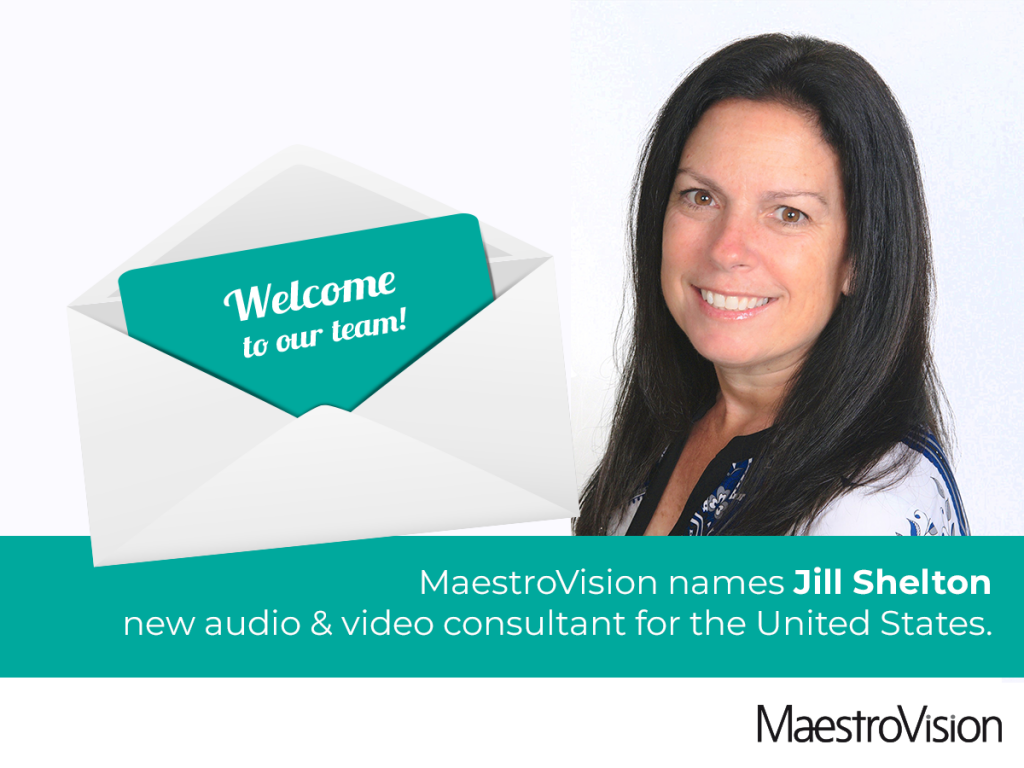 Ms. Shelton will report directly to Claude Turcotte, president and CEO of MaestroVision. As an audio & video consultant, she will assume the responsibility of looking for new opportunities for MaestroVision's products & services.
"We are delighted to welcome Ms. Shelton to our team. Ms. Shelton's extensive expertise will expand the company's sales force and enable MaestroVision's product and market growth initiatives" said Mr. Turcotte. "We wish her great success in this new adventure."
Jill was born in Miami, Florida and lived in South Florida her whole life. She graduated from high school and immediately entered the law enforcement field. She started in the civilian positions of service aide for the City of Sunrise then as a DUI Breath Test Operator for the Broward County Sheriff's Office.
In 1995, Jill was hired as a Police Officer for Coral Springs Police Department, where she remained until she retired in 2017. During her tenure at Coral Springs Police Department, she worked in the capacity of road patrol officer and school resource officer, with additional responsibilities of Rape Aggression Defense (RAD) instructor, domestic violence team member and crisis intervention officer.
She spent the last 13 years of her career as a Child Abuse and Sex Cries Detective (SVU), with the additional responsibilities of A Broward Sheriff's Office Special Deputy Internet Crimes Against Children Task Force Detective and a Hostage Negotiator for Coral Springs Police Department.