Record your Virtual Courtroom Proceedings
Introducing an automated, synchronized recording solution – capture everything remotely from the video conference to the presentation of evidence.
Enter your details for a free version of KEYSERV software.
All features included!*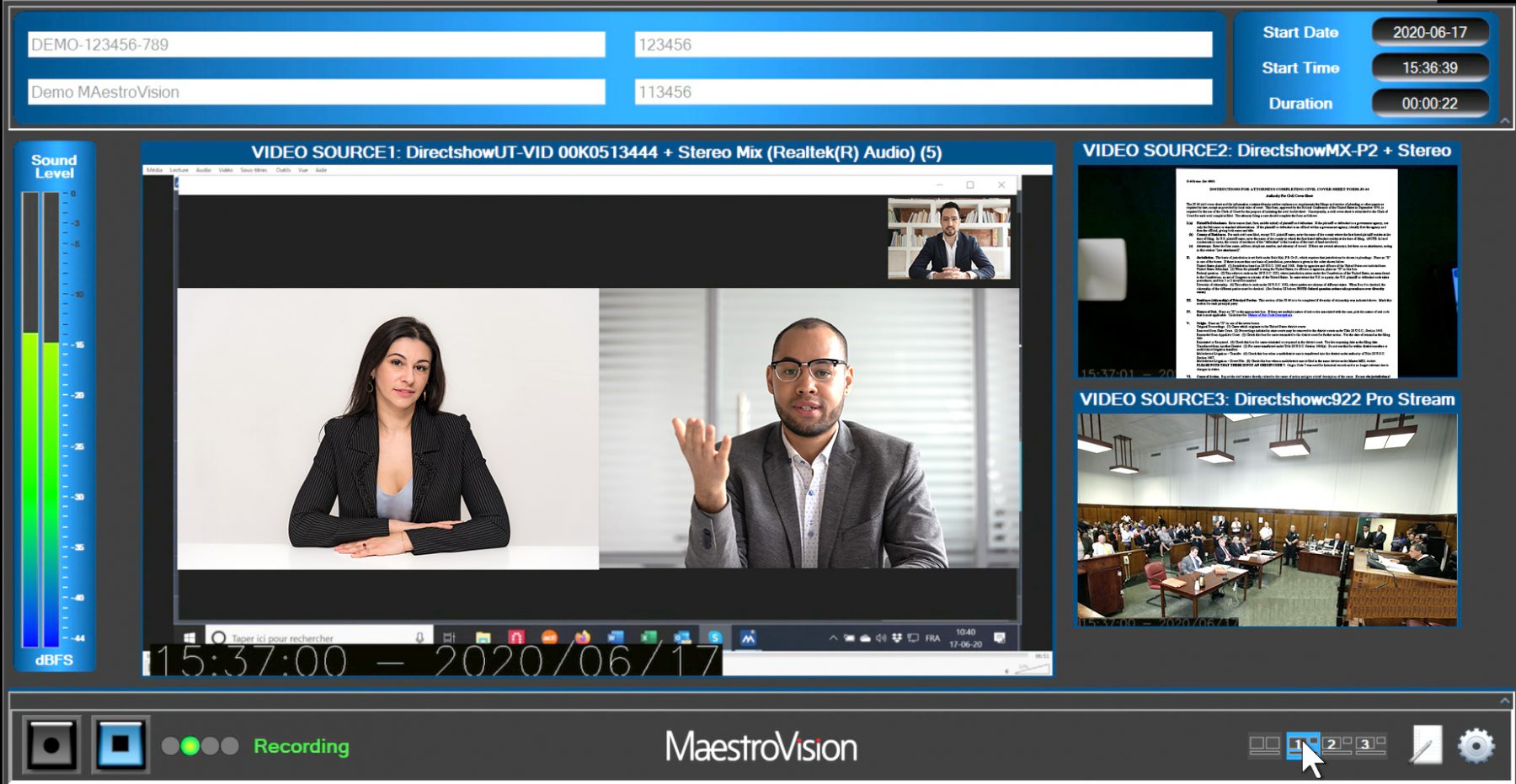 Why Courtroom Clerk's Love MaestroVision's Recording System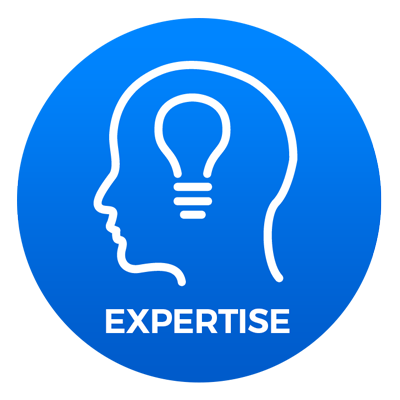 Expertise
Our experience originates from the Broadcast industry – the most demanding in terms of media quality, robustness and reliability. With this in mind, our engineers have produced designs that avoid pop-up windows that weaken the stability of software. Our user interface is easy to learn and use, all features are located in the same window.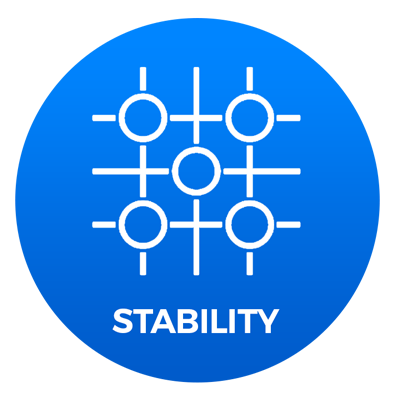 Stability
IP technology may be popular because it is easy to install, but it's very unstable because it's based on packets that depend on the network traffic. We only use HD-SDI or USB technologies that are extremely reliable because they connect directly to the recording device, therefore not dependent on the network.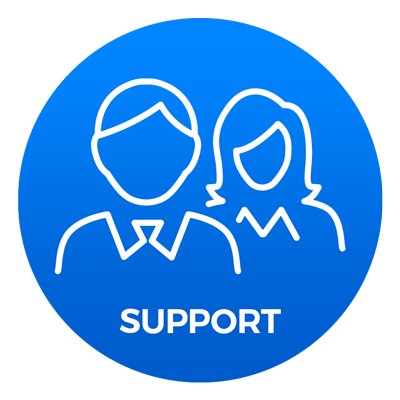 Support
We are the only company that offers a lifetime extended warranty on installation. You will never need to pay for the repair or the replacement of your investment. We don't solely warranty software, but all of the hardware components you acquire as well.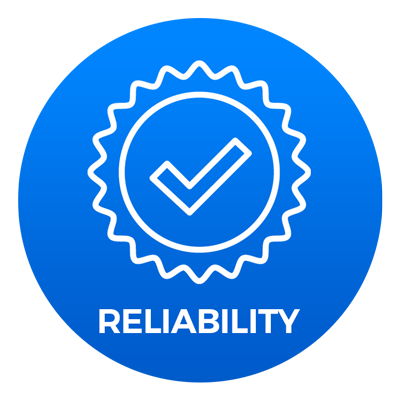 Reliability
We offer the best technical support. Our broadcast customers are on-air-24 hours. They require an immediate solution if a situation occurs. Therefore, we provide continual access to support engineers. Even after hours, if you call technical support, you'll be connected to someone capable of immediate assistance.

John Doe
Submit documents without having to give them hand to hand

John Doe
Allow testimony by videoconference

John Doe
Present evidence without anyone having to physically touch it

John Doe
Automatically transfer recording to cloud medium specifically dedicated to the courtroom and immediately available for viewing and segment extraction post-trial

John Doe
Assign user and/or group permissions according to hierarchy

John Doe
Record up to 8 clear independent audio tracks and 4 independent video sources (remote or in-person) that are 100% synchronized

John Doe
Add notes and metadata to recordings to bookmark and replay specific segments and/or time frames

John Doe
Media library is cloud-based and immediately accessible from anywhere (upon sign in with proper credentials)
Ready To Get Started With Your Virtual Courtroom Recording System Today?
Submit the following form to download your free version of
MaestroVision's KEYSERV Court Recording Software.
*Free version includes a limit of 1-hour recording capability.