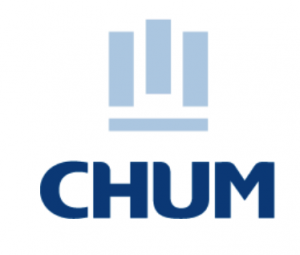 MaestroVision is proud to announce its partnership with the University of Montreal Hospital Center for the modernization of its facilities in the new premises of the major architectural project on StDenis Street in downtown Montreal.
The University of Montreal Hospital Center (CHUM) wanted to adopt new processes to improve its health services delivered to patients. The hospital was looking for a solution to equip their seventeen (17) operating rooms with a technology that would enable to record, manage and replay certain operations and simulations. These records would then be used for training and self-actualization within the medical community. By giving the opportunity to easily share and study some practices, the CHUM would have the ability to teach and refine its best practices.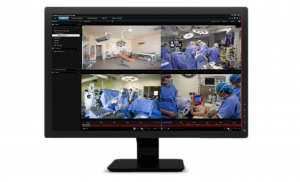 Following a wide-ranging exploration of different solutions, the CHUM chose MaestroVision to achieve its objectives. The advantages of the MaestroVision video solution are undeniable. This technology ensures the confidentiality, integrity and availability of all data at all times. It offers a complete solution, through the various stages; recording, replay, content extraction, sharing, and archiving. In addition, by offering a specialized engineering service that works with the customer to make customized adjustments, MaestroVision's technology adapts to the specific needs of each customer.
MaestroVision has partners in several markets, such as:
• broadcasting, in the master control rooms
• law enforcement, in interrogation rooms
• justice; in courtrooms
• government, in council meeting rooms
• and now, health; in operating rooms