Meet the Senior Team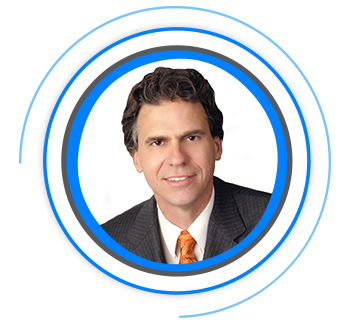 Claude Turcotte
President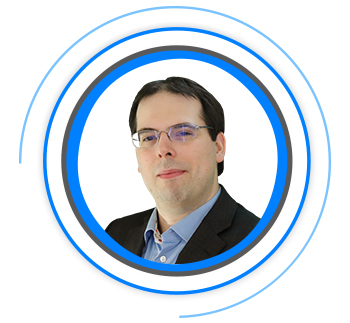 Pascal Blanchette
VP of Solutions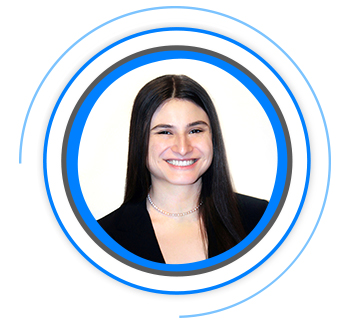 Jessica Miller
VP of Marketing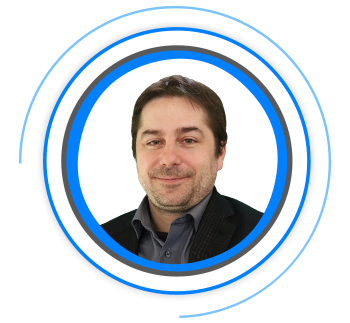 Phillipe Trempe
VP of Engineering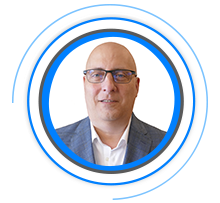 Rami Cassab
VP of Operations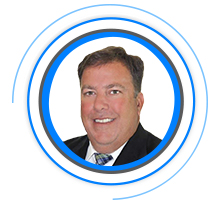 Ted Pezzelli
VP of Sales
If you have any questions, suggestions or comments you can leave us a message, we're here to help.
1 888 424 5505
8:30 am to 5:00 pm – local time

1 888 424 5505
8:30 am to 5:00 pm – local time

01 800 099 0505
8:30 am to 5:00 pm – local time
Our technical support is always active and ready to receive your call.
Every hour of the day, every day of the week. 24/7.
To access the technical support page, click here.

United States Headquarters:
7777 Glades Road, suite 211
Boca Raton, Florida 33434
View Map
New York Regional Office:
1177 Avenue of the Americas, 5th Floor
New York, New York 10036
View Map
Chicago Regional Office:
55 East Monroe, Suite 3800
Chicago, Illinois 60603
View Map
Dallas Regional Office:
5050 Quorum Drive, Suite 700
Dallas, Texas 75254
View Map
Los Angeles Regional Office:
3415 South Sepulveda Boulevard, 11th Floor
Los Angeles, California 90034
View Map
Canada Headquarters:
7030 Woodbine Avenue
Suite 500
Markham ON L3R 6G2
705-242-2117
View Map
Quebec Office:
21060 Daoust Street
Sainte-Anne-de-Bellevue
Québec, H9X 4C7
514-457-5505
View Map
RBQ Entrepreneur Licence #5752-3250-01
Mexico Office:
Presidente Masaryk 111, Piso 1
Col. Chapultepec Morales
11560 Ciudad de México, CDMX
View Map
Contact one of our sales experts
Give us feedback!
We are eager to hear from you. It's important to us. Your feedback will help us improve our products & services. Please leave your comments and we will get back to you as soon as we can.