Our solutions can integrate with the following provider's systems, plus more.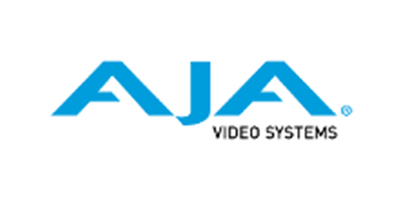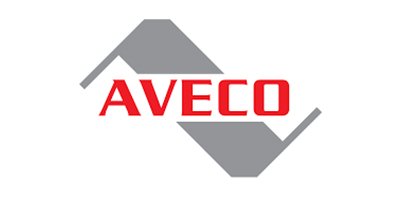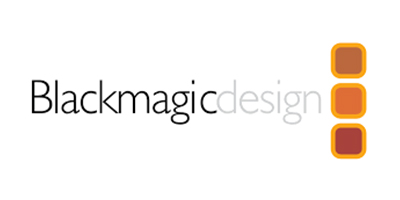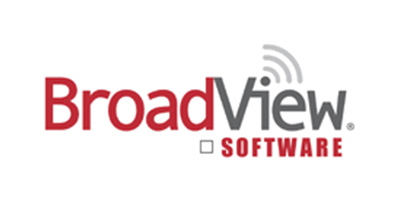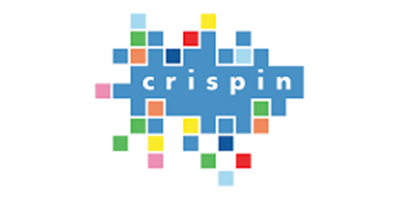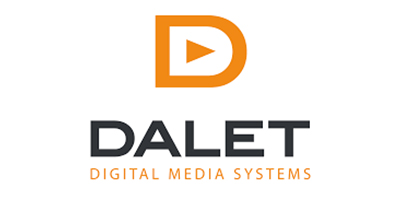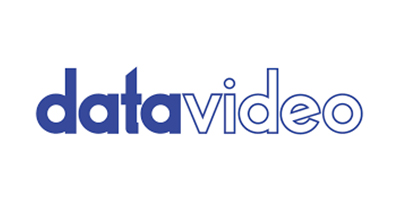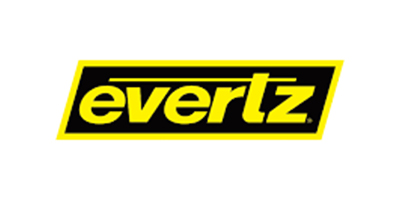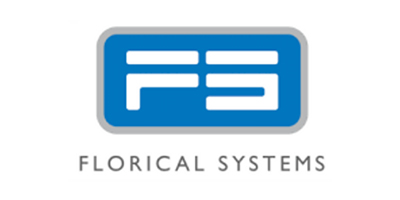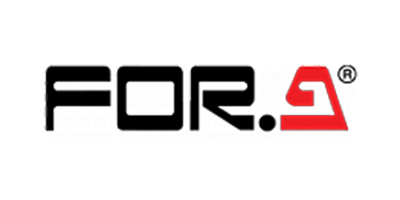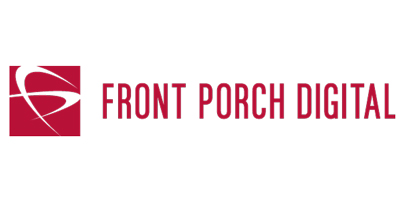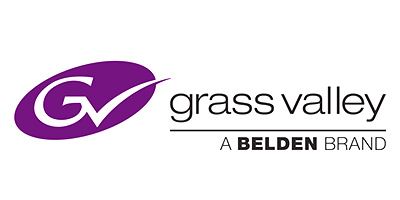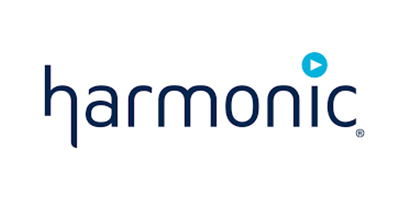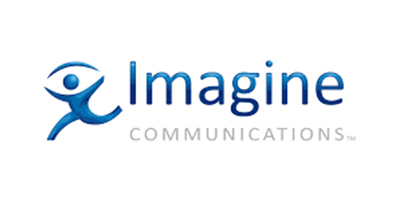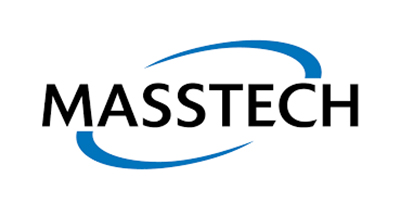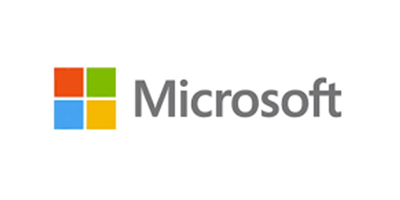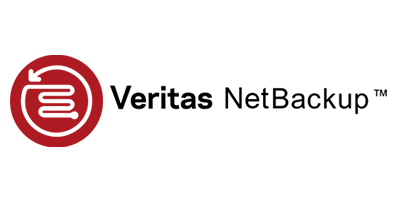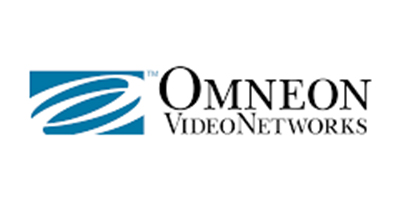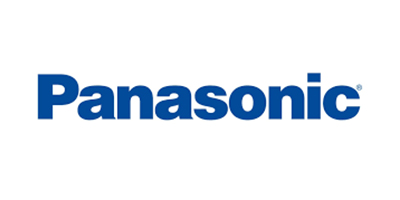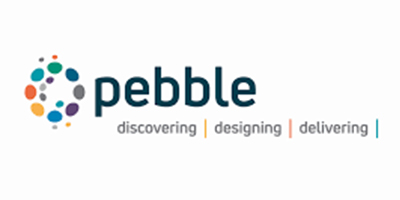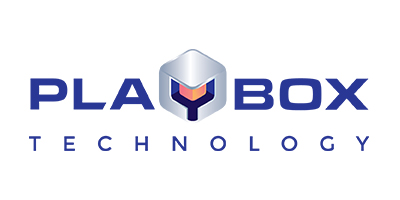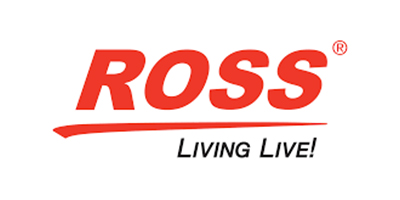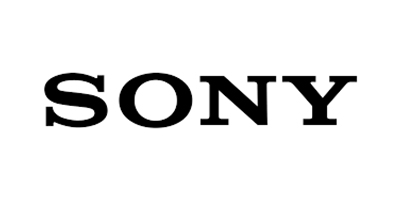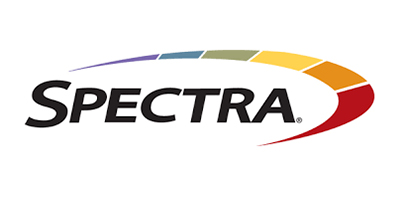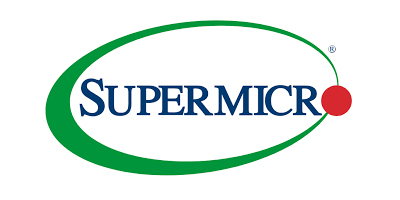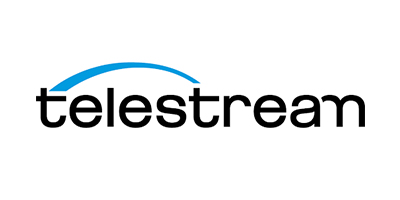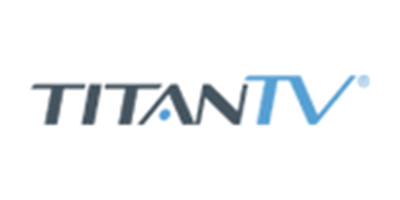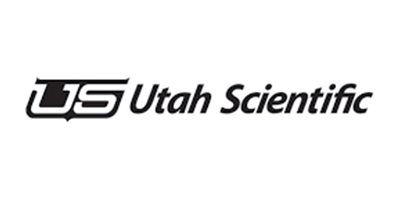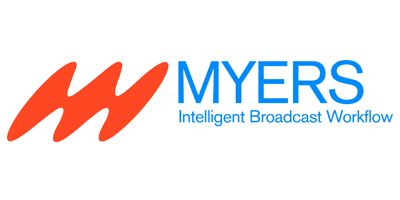 Want to join our network of partners today?
MaestroVision's broadcast and video/audio recording software has the ability to integrate with your solution. We're always open to new distribution, installation and integration partnerships as well. Please email us at info@maestrovision.com to get started.