Empower Your Investigations with MaestroVision's Interview Recording System
Efficiently obtain the evidence you need with our user-friendly interview recording software and media library.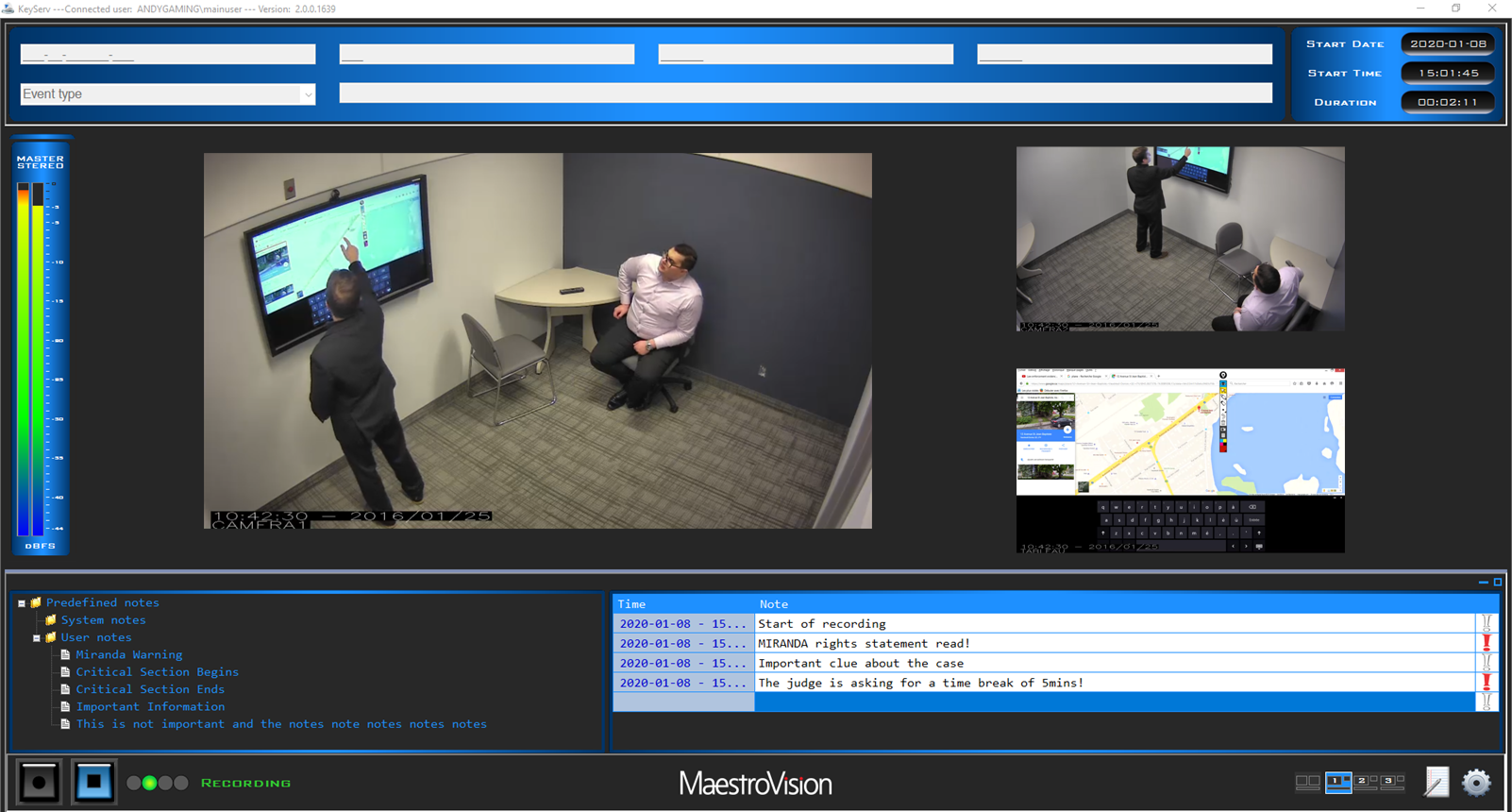 Why Law Enforcement Loves MaestroVision's
Interview Recording Systems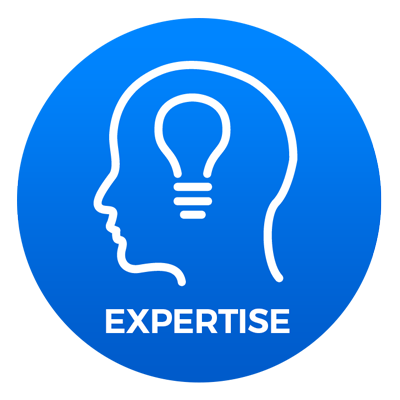 Expertise
Our experience originates from the Broadcast industry – the most demanding in terms of media quality, robustness and reliability. With this in mind, our engineers have produced designs that avoid pop-up windows that weaken the stability of software. Our user interface is easy to learn and use, all features are located in the same window.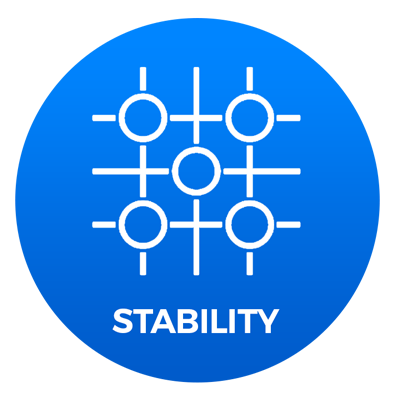 Stability
IP technology may be popular because it is easy to install, but it's very unstable because it's based on packets that depend on the network traffic. We only use HD-SDI or USB technologies that are extremely reliable because they connect directly to the recording device, therefore not dependent on the network.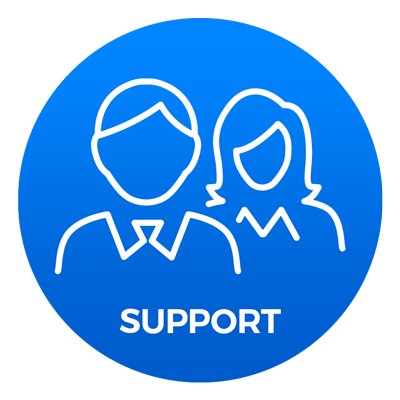 Support
We are the only company that offers a lifetime extended warranty on installation. You will never need to pay for the repair or the replacement of your investment. We don't solely warranty software, but all of the hardware components you acquire as well.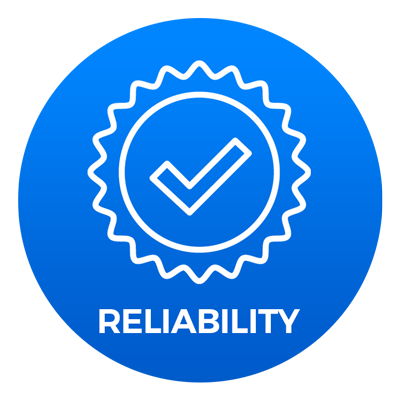 Reliability
We offer the best technical support. Our broadcast customers are on-air-24 hours. They require an immediate solution if a situation occurs. Therefore, we provide continual access to support engineers. Even after hours, if you call technical support, you'll be connected to someone capable of immediate assistance.

John Doe
Has the capacity to record up to 4 (four) cameras (including monitors, tablets and smartphones) and multiple microphones.

John Doe
Recording is done in High Definition HD 1080p, 30 fps.

John Doe
Records the audio signal perfectly synchronized with the video.

John Doe
A friendly user interface eases the learning curve.

John Doe
Prevents unauthorized users from accessing previous recordings.

John Doe
Requires the entry of basics information, before launching a recording.

John Doe
Ability to view, record and playback up to four fully synchronized independent video views (Not a picture-in-picture image).

John Doe
Ability to mark or flag important video segments with descriptive notes.

John Doe
Allows users to jump directly to a specific point in a recording on playback by selecting the descriptive notes.

John Doe
Ability to transfer the recordings to the central location and/or copy immediately onto a CD/DVD or USB key.

John Doe
Includes a playback application on the USB keys or DVDs with the same interface as the recording application.
Integrated Media Library with Unlimited Storage,
VEOTEK

John Doe
Integrates with MaestroVision's Interview Recording Software

John Doe
Ability to customize metadata information and fields

John Doe
Secure chain of custody is not broken or otherwise challenged

John Doe
Security features include: prevention of multiple active login sessions, access control based on user privileges, protection in case of multiple invalid login attempts, automatic logout of inactive users after 30 minutes, enforcement of minimum password complexity, uses an encrypted secured connection to access the system.

John Doe
Ability to view video evidences from your respective workstation.

John Doe
Smart search allows you to quickly find information by keyword.

John Doe
Effectively edit and fill in the information in the system.

John Doe
Reproduce the evidence on DVDs or USB keys as part of the trial.
Case Study
Learn how the Lantana Police Department gained time and efficiency using our Interview Room Recording System.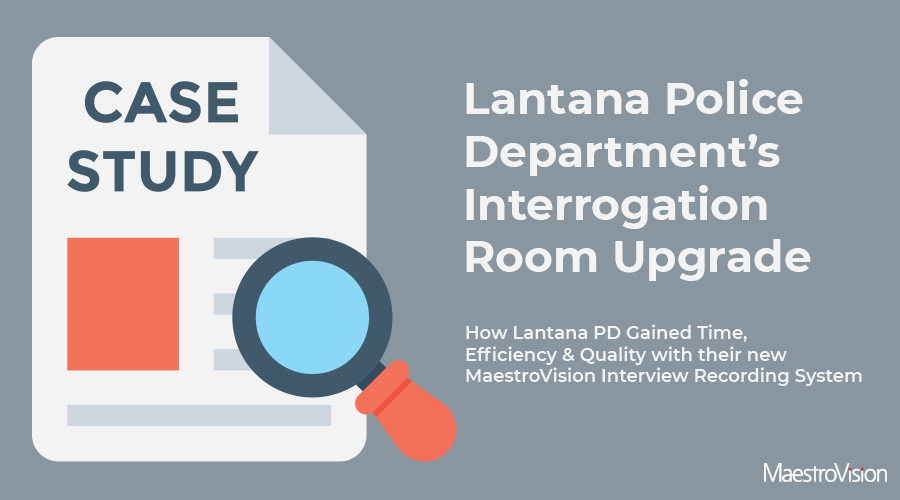 "This is our first recording system with MaestroVision, as we decided to move away from our old system. MaestroVision is an easy company to work with, between the installation process and support teams, they had my department up and running without an issue. The hardware and software are quality products and easy to learn. Just to name one great feature out of many, the feature which allows you to record a person's phone during an interview. All and all we are pleased."
"I enjoy working with MaestroVision. The volume and clarity of the conversations in the interview room is by far the best feature for our team given what we had prior."
"As my department was moving into a new building, I did contact several companies for a system for our interview room. We are a small agency in a community of approximately 2000 individuals and budgeting and cost is important but customer service needs to be available as well. After speaking with the individuals from Maestrovision it was determined that this system could be designed at a price that would allow my department to move into the 21st century. Any time I have contacted support, someone answered and took care of the issue immediately. I would highly recommend this company."
"MaestroVision uses top-of-the-line recording equipment and stands by its work. The communication and customer service are exceptional. This company listens to the needs of the customer and works to fulfill those needs as completely as possible."
"MaestroVision was easy to work with and the interview recording system was just what we were looking for."
Ready to get started? Request a demo today!