CLASSROOM RECORDING & STREAMING SOLUTIONS
Record and stream several inputs with the click of a button.
You focus on teaching your class, we'll handle the rest.
Complete the form to book a demo for our Classroom Recording Software.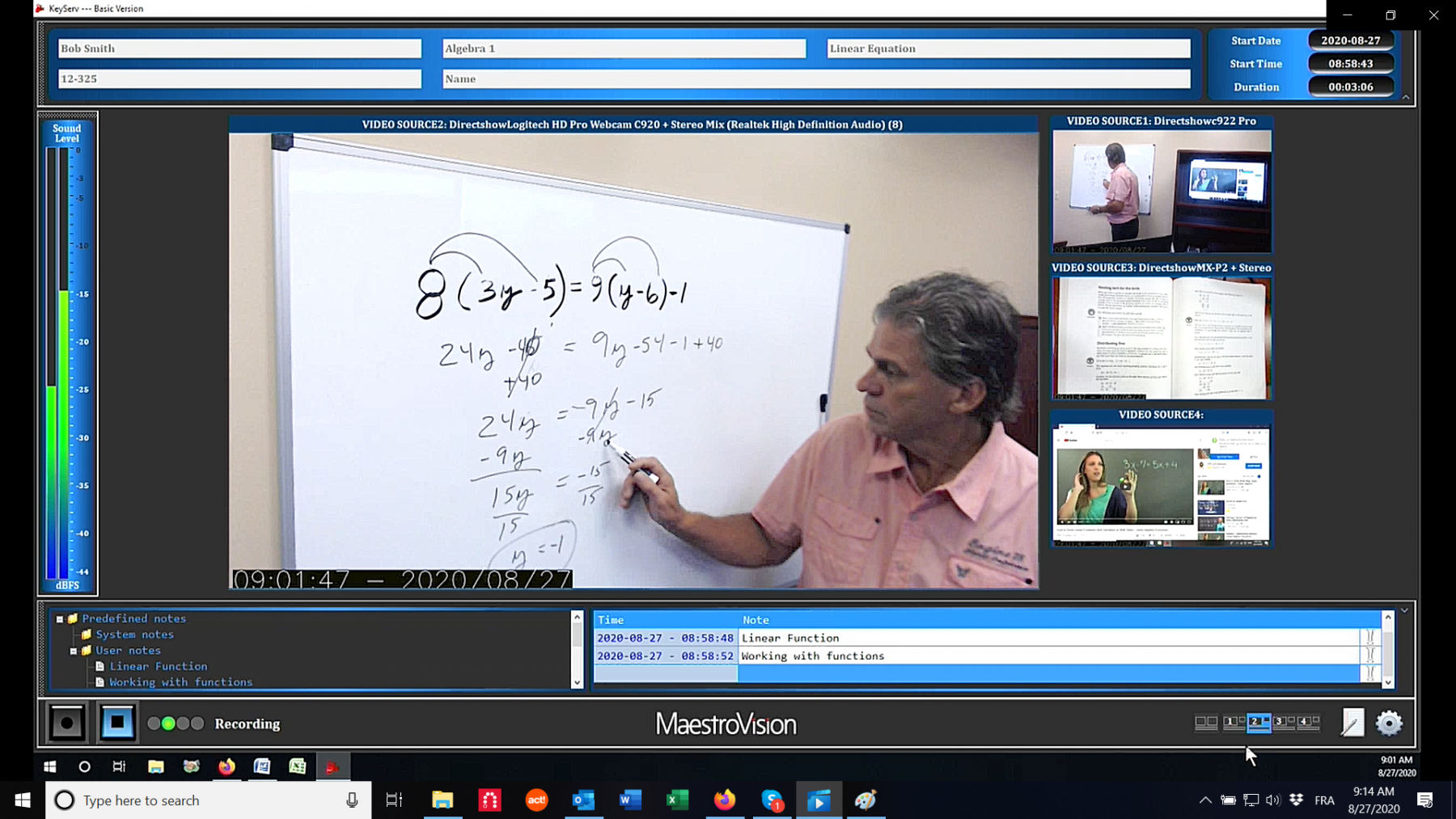 Benefits for educators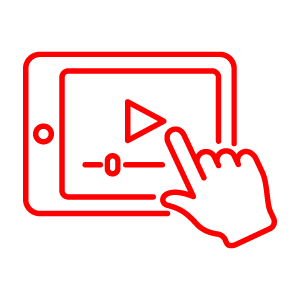 1. Increases remote student engagement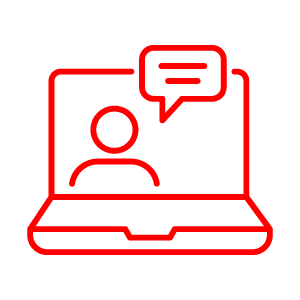 2. Improves teacher-student communication outside of the classroom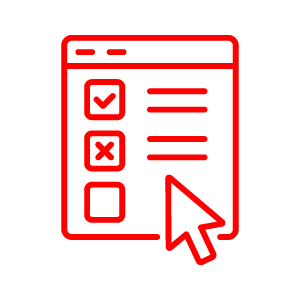 3. Creates an effective learning process for students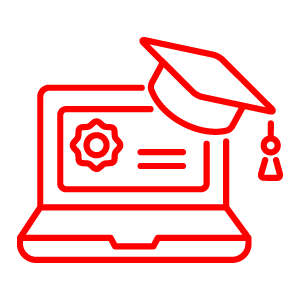 4. Empowers teachers to focus on teaching while we take care of the technology
MaestroVision's Classroom Recording System Features
Due to the pandemic, many schools and universities are moving their classes online. We want to make the transition as seamless for educators as possible. That's why we created our Classroom Recording System.
Not a fan of conducting your lessons over videoconferencing in a small space like your home? We have a solution! With MaestroVision's classroom recording system, you can conduct your classes remotely in the classroom utilizing your choice of high definition cameras, monitors and projectors. Students can engage in a flipped classroom, replay or watch live lectures from any device. Even though they're not physically present in the classroom, students will receive the same interactive and engaging experience.

John Doe
Record up to 8 audio tracks simultaneously and 4 high definition cameras simultaneously (including monitors, tablets, smartphones and projector screens)

John Doe
Add notes and metadata to recordings to bookmark and replay specific segments and/or time frames

John Doe
100% audio/video synchronicity

John Doe
508 compliance with automated closed captioning and transcripts

John Doe
Ability to add logos and watermarks for branding purposes

John Doe
Live streaming capabilities

John Doe
Students can watch from any device without downloading software


John Doe
Create a secure media library where students can search and watch classes

John Doe
Set user permissions for teachers and students

John Doe
Integrates with MaestroVision's Classroom Recording Software.

John Doe
Ability to customize metadata information and fields.

John Doe
Security features include: prevention of multiple active login sessions, access control based on user privileges, protection in case of multiple invalid login attempts, automatic logout of inactive users after 30 minutes, enforcement of minimum password complexity, uses an encrypted secured connection to access the system.

John Doe
Ability to store and access classroom recordings from any device.

John Doe
Smart search allows you to quickly find information by keyword.

John Doe
Students can watch from any device without downloading software

John Doe
Effectively enter and edit relevant information in the system.

John Doe
Share and export recordings onto DVDs or USB keys.