About ADPQ's Symposium
The symposium of the Association of Police Chiefs of Quebec brings together all the groups and organizations in the province. It is one of the most important events of the year in which products and services of interest for this sector are presented.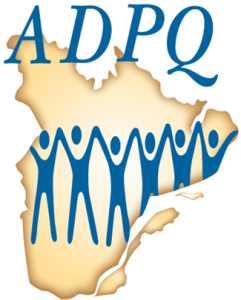 Who is ADPQ's Symposium for?
Police chiefs
Police service procurement staff
Customs officers
Military, local, municipal, provincial and aboriginal police
Federal and provincial corrections officers
RCMP
Security Professionals
Fire chiefs and other fire department personnel
Dates
May 14h to 16th 2019
Location
Hôtel Delta Trois-Rivières
Centre des Congrès 1620, Notre-Dame Centre
Trois-Rivières – Québec G9A 6E5
Look for us at BOOTHS #55-56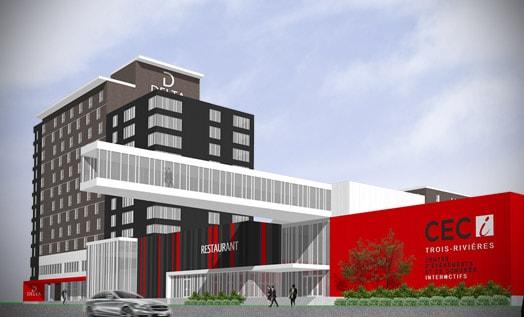 For more information
about this event: http://adpq.qc.ca/