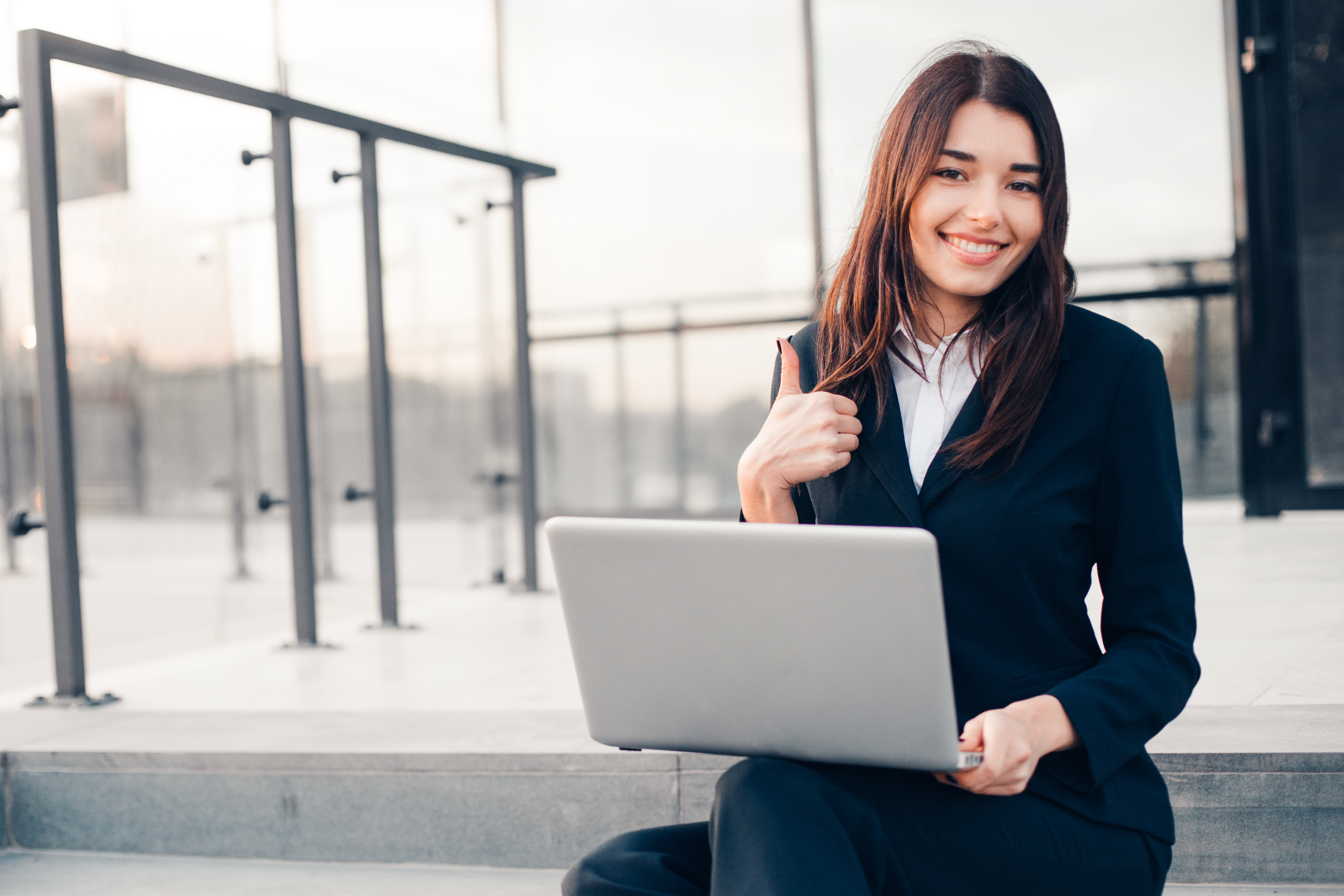 In order to facilitate the courtroom clerks' work, MaestroVision has developed a gateway with the ACCEO application, which is mainly used by Quebec municipalities.
This gateway is used to synchronize information between the "ACCEO MUNICIPAL" software and the "KEYSERV Audio" trial recording software from MaestroVision.
Now, thanks to the intercommunication between these softwares, it is no longer necessary to enter the relevant information at each trial because it is done automatically from a data import module, from the ACCEO platform to the "KEYSERV Audio" trial recorder.
Many municipal courts in Quebec already benefit from this revolution and the benefits are countless:
Standardization of information across platforms
Optimization of information management
Reduced risk of error
Reduced Time Waste
Improved record search
Reduced stress-related to information processing during the proceedings
Come see us!
To find out more, come and meet us at our next annual meeting of the Association of Municipal Court Clerks of Quebec, at the Georgesville Hotel, from October 9 to 11, 2019.