The Saint-Jean-sur-Richelieu Police Department builds two interview rooms with MaestroVision technology, including our Recording System.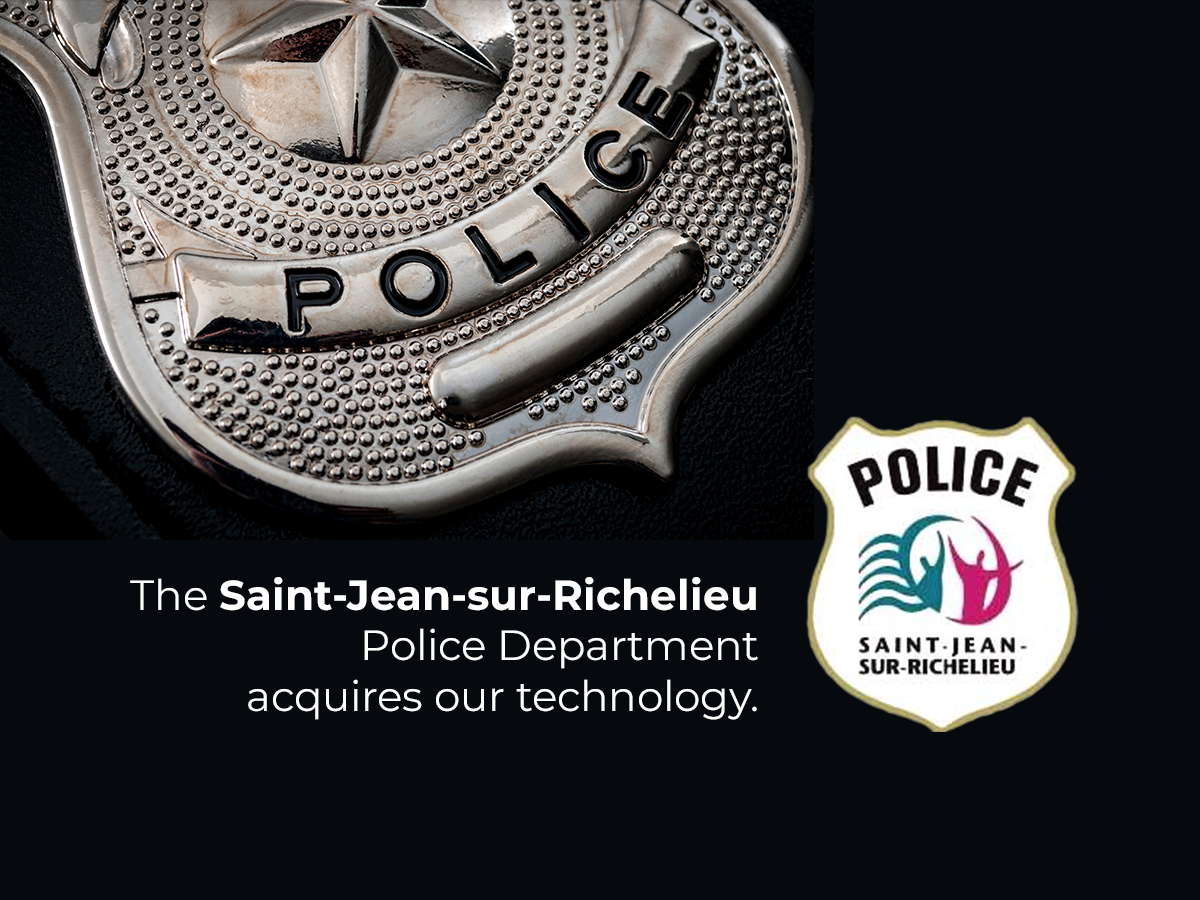 In an effort to improve productivity, the Saint-Jean-sur-Richelieu Police Department has just acquired two complete interview room systems, including our interrogation recording system (KEYSERV).
MaestroVision's complete solutions provide everything you need to manage your evidence. Recording, cataloging, storage, indexing and retrieval of all available digital evidence will enable the Saint-Jean-sur-Richelieu Police Department to fulfill their mission: "the maintenance of peace, order and public security, with the goals of preventing, suppressing and investigating the perpetrators of violations of the law. "
The investment in this new 100% Quebec technology, designed and manufactured by MaestroVision, offers the possibility of indexing all the notes of the interrogations. This feature allows you to quickly find and consult a specific time in an interview, allowing investigators to save valuable time. Moreover, this system is of a disconcerting simplicity. An investigator no longer needs the services of a technician to use the system.