Public Works and Government Services Canada has ordered nine (9) portable recording kits, equipped with MaestroVision technology, for the Canadian Food Inspection Agency – CFIA-CFIA – destined for their offices in Calgary, Guelph, Montreal and Moncton.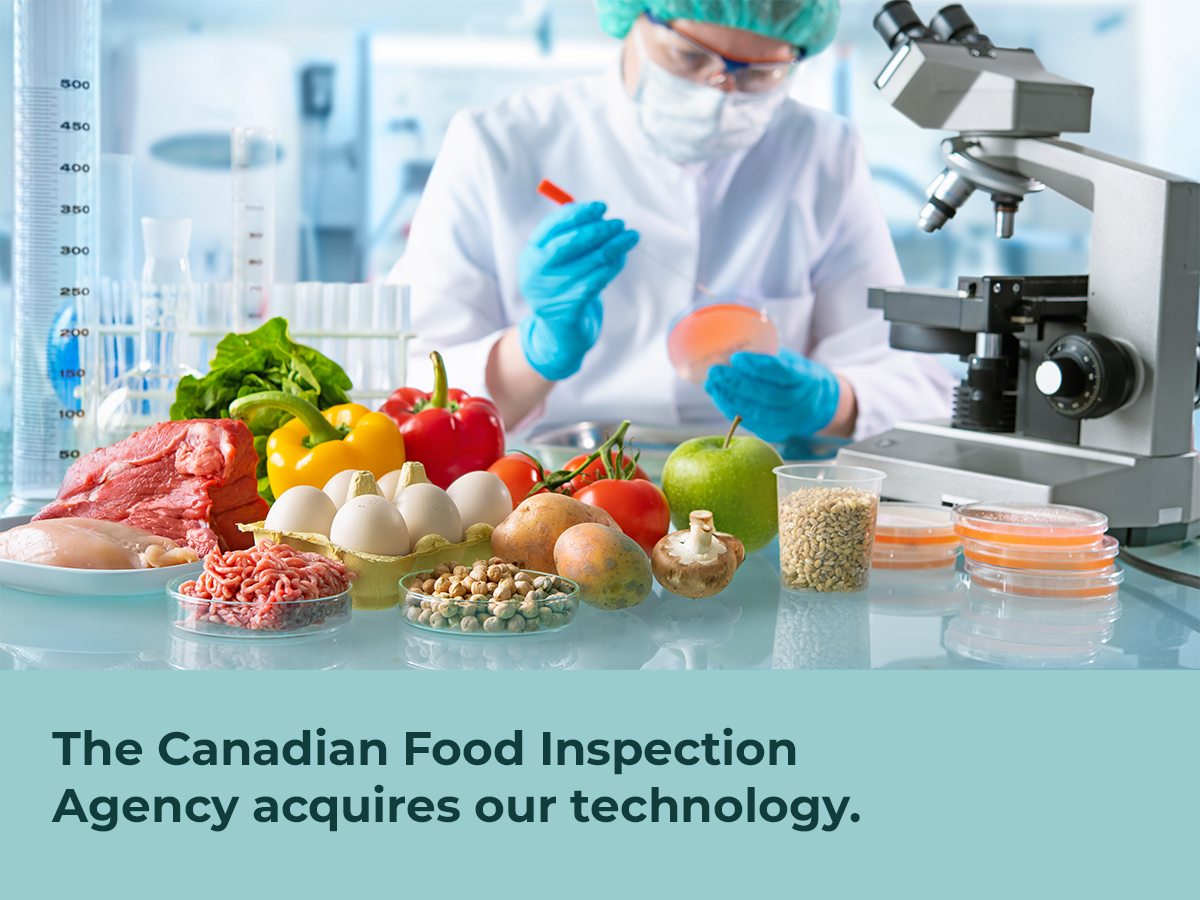 In search of a fully portable, rugged, secure, easy to install, dismantle and use, as well as highly reliable and efficient system, the Government of Canada's purchasing department has chosen our technology to equip its teams, enabling them to carry out their investigations and research in the field or in remote areas.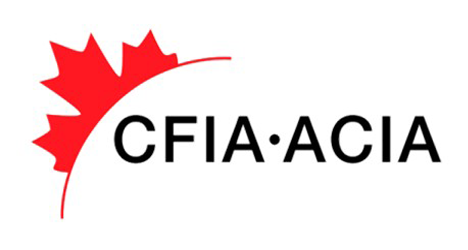 MaestroVision has designed this portable kit to facilitate the work of investigators working on the road, because its dimensions are not bulky. It measures (in inches): 22 "(length) x 14" (width) x 9 "(height) and weighs 23 lb. With this case, made of the most robust material ever made for suitcases, it is possible to embark on the cabin of an airplane, while protecting the electronic equipment and the contents of the computer.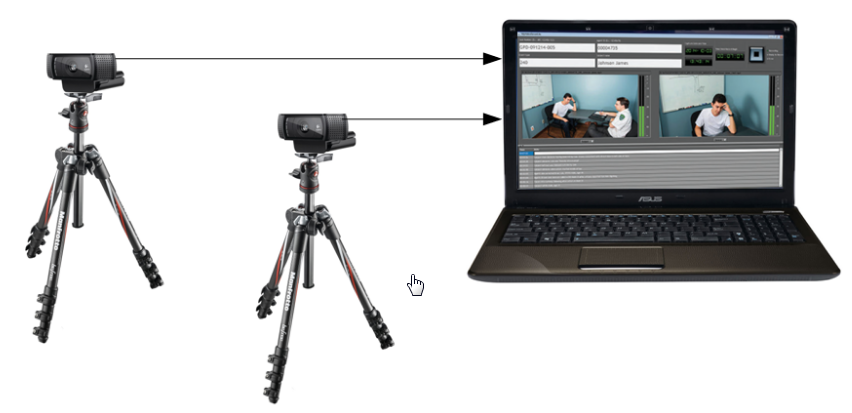 This kit includes the following:
Notebook (1)
Web Cameras (2)
Tripods for cameras (2)
MaestroVision Recording Software: KEYSERV (1)
Suitcase to carry the kit (1) dimensions: 22 "(L) x 14" (W) x 9 "(H) – weight: 23 lbs
Technical support for one year (1)