In connection with recent events with respect to COVID-19 and the decision of the Government of Quebec to close businesses and industries, MaestroVision, being considered an essential service provider for a large number of customers, notably municipalities, cable distributors, police departments, etc., will not close its doors and maintain operations & services as usual.
Therefore, and while respecting the health and safety measures provided by government and public health entities, we will continue to operate at 100%.
We wish to inform you of these new measures so you can rest assured that we will continue to provide excellent technical & customer service.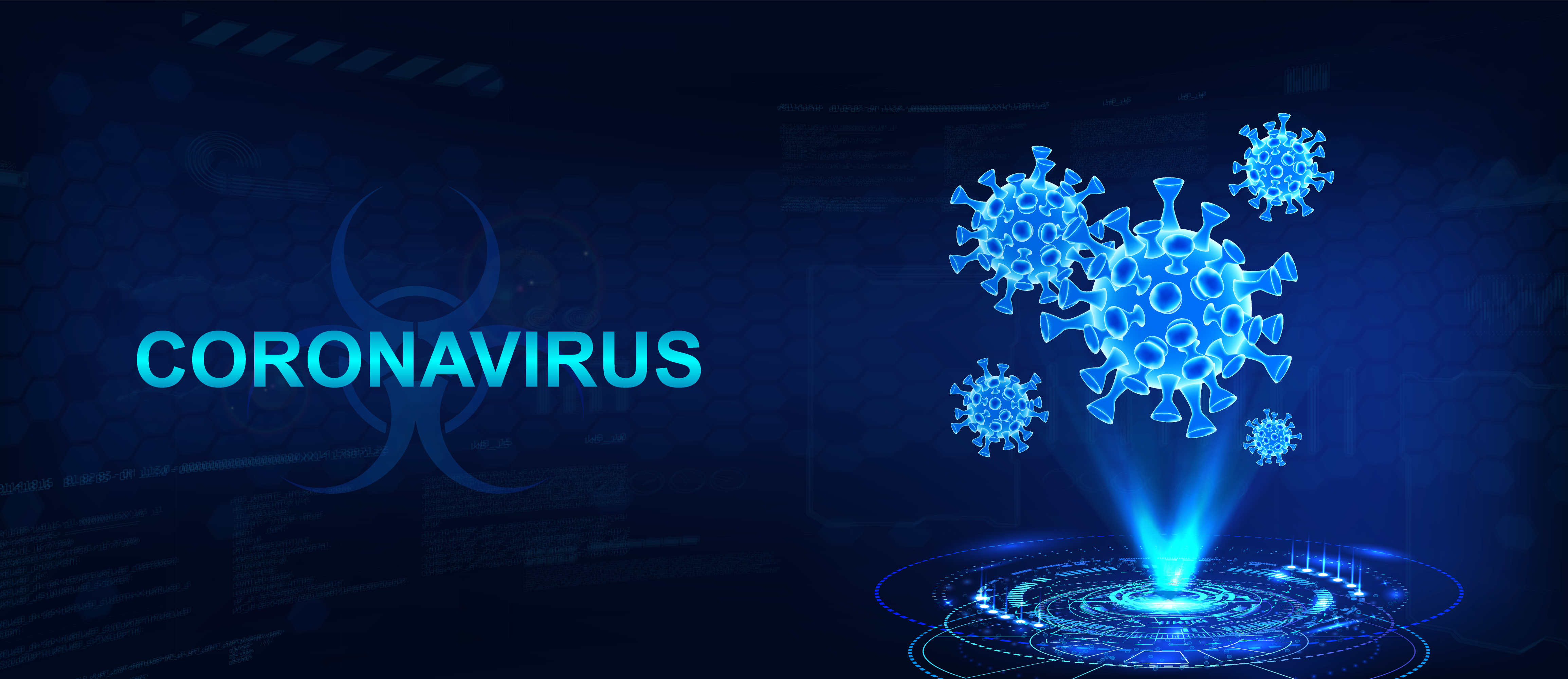 MaestroVision is taking action to fight the coronavirus (COVID-19).
Dear customers,
The crisis caused by the pandemic has taken on an unprecedented scale. With confinement measures, the closure of several public places and social distancing recommendations, our lifestyle is greatly affected. More than ever, we must all ensure our safety and that of our loved ones.
At MaestroVision, we take this pandemic seriously. Our infrastructure allows our employees to work from home. Our technical team, which already serves our customers via remote access applications, will not be affected by the current measures.
In any case, we will redouble our efforts to ensure the good continuity of our service.
You can still reach us by phone and email, as usual. If you need a technician on site, we will take the measures proposed by the Ministry of Public Health to protect our customers and employees, limiting contact, ensuring proper distance, while making sure  your systems are functioning properly.
The coronavirus crisis (COVID-19) in Quebec
On March 13, 2020, a state of health emergency was declared throughout Quebec. This exceptional measure grants the Government of Quebec the powers necessary to put in place all the measures aimed at ensuring the protection and health of the population.
Particular attention should be paid to the elderly, especially those aged 70 and over, since they are at higher risk of death.
If you are worried about COVID ‑ 19 or if you have symptoms like cough or fever, you can contact 418 644-4545 for the Quebec region, 514 644-4545 for the Montreal region, 450 644 -4545 for the Montérégie region, 819 644-4545 for the Outaouais region or 1 877 644-4545 (toll-free) elsewhere in Quebec.
In addition, if you have a cough or fever:
Do not go to a medical clinic without having received an appointment beforehand.
If your condition allows, contact 1 877 644-4545. If you have been a return traveler for less than 14 days, please specify. You will be told how to get there and what precautions to take (wearing a mask, using personal transport or an ambulance, etc.).
Go to the emergency room only if you have breathing difficulties (difficulty breathing when at rest or unable to breathe while lying down).
Here are the health guidelines to ensure the safety of our customers and employees:
Wash your hands often with warm running water and soap for at least 20 seconds.
Use an alcohol-based disinfectant if you do not have access to soap and water.
Observe the rules of hygiene when you cough or sneeze:
Cover your mouth and nose with your arm to reduce the spread of germs.
If you use a tissue, throw it out as soon as possible and wash your hands afterwards.
If you are sick, avoid contact with more vulnerable people, including the elderly and people with chronic illnesses. For example, avoid visiting people in hospitals, people in long-term care shelters, or private residences.
Avoid direct contact for greetings, such as handshakes, and favor the use of alternative practices.
Everyone has a role to play in reducing the risk of viruses spreading.
Masks are not an effective protective tool for the general population. Their use is rather indicated for patients in whom an infection is suspected as well as for the health professionals who treat them. You can view the message from Dr. Horacio Arruda, National Director of Public Health in Quebec, on this subject.
If you are worried or worried about the coronavirus, you can call 1-877-644-4545 toll free.