How do you facilitate suspect interviews? Where did you learn your techniques from? Education is crucial to consistently advance your skills in any field. We asked law enforcement professionals with backgrounds in investigative and interrogation work to contribute tips.
High definition video and audio that is 100% synchronized.
A system that is stable and runs on HD-SDI or USB technologies.
A secure chain of evidence to move forward in a case.
A system with a lifetime warranty so you don't have to shell out large sums of funding when hardware breaks down.
A system with security protocols.
A system that allows you to add notes and metadata to bookmark key segments of an interview to use for evidence.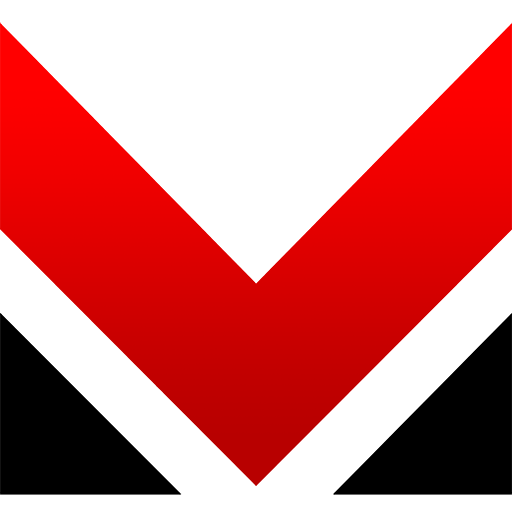 Who We Are
Founded in 1998, MaestroVision first specialized in broadcast technology providing high-end quality video servers and media asset management to broadcasters.
In 2013, we decided to diversify and offer this smart technology to other markets. Working closely with key collaborators in different sectors, such as law enforcement, justice, education, government, etc., MaestroVision has adapted this technology, offering latest technology solutions applied to different situations.
Our mission is to provide intuitive, innovative and easy-to-use video and audio solutions that are practical and convenient to everyone regardless of their technological experience or expertise.
Our vision is to provide all worldwide businesses and government entities with tools that allow them to simplify the acquisition and management of their audiovisual content.
NEWSLETTER
Subscribe to our newsletter for more quality content and to learn about how we can help improve your investigative processes.