Exciting News from MaestroVision!
Due to our remarkable growth in the USA, MaestroVision is thrilled to announce that we are expanding our office space!
New Suite Alert!
From Suite 211 to Suite 100
Same Address:
7777 Glades Road
Boca Raton, FL 33434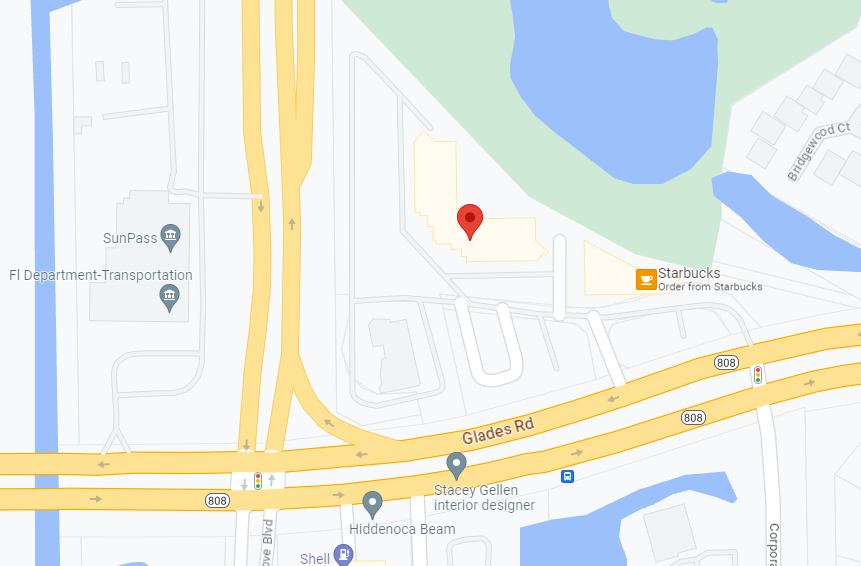 Our commitment to providing innovative solutions in the world of media and broadcasting has propelled us to new heights, and we're not slowing down anytime soon. This expansion reflects our dedication to serving our valued clients even better and accommodating our growing team.
Stay tuned for more updates as we settle into our new and improved space!
Thank you for being a part of our journey, and we look forward to continuing to exceed your expectations.
MaestroVision – Your Vision, Our Innovation