SIMULATION RECORDING SYSTEM
Record Simulations Virtually
Introducing our automated, synchronized recording solution – capture everything remotely, from the simulation educators' instructions to student presentations.
Enter your contact information and we will reach you to demonstrate the product in full operation.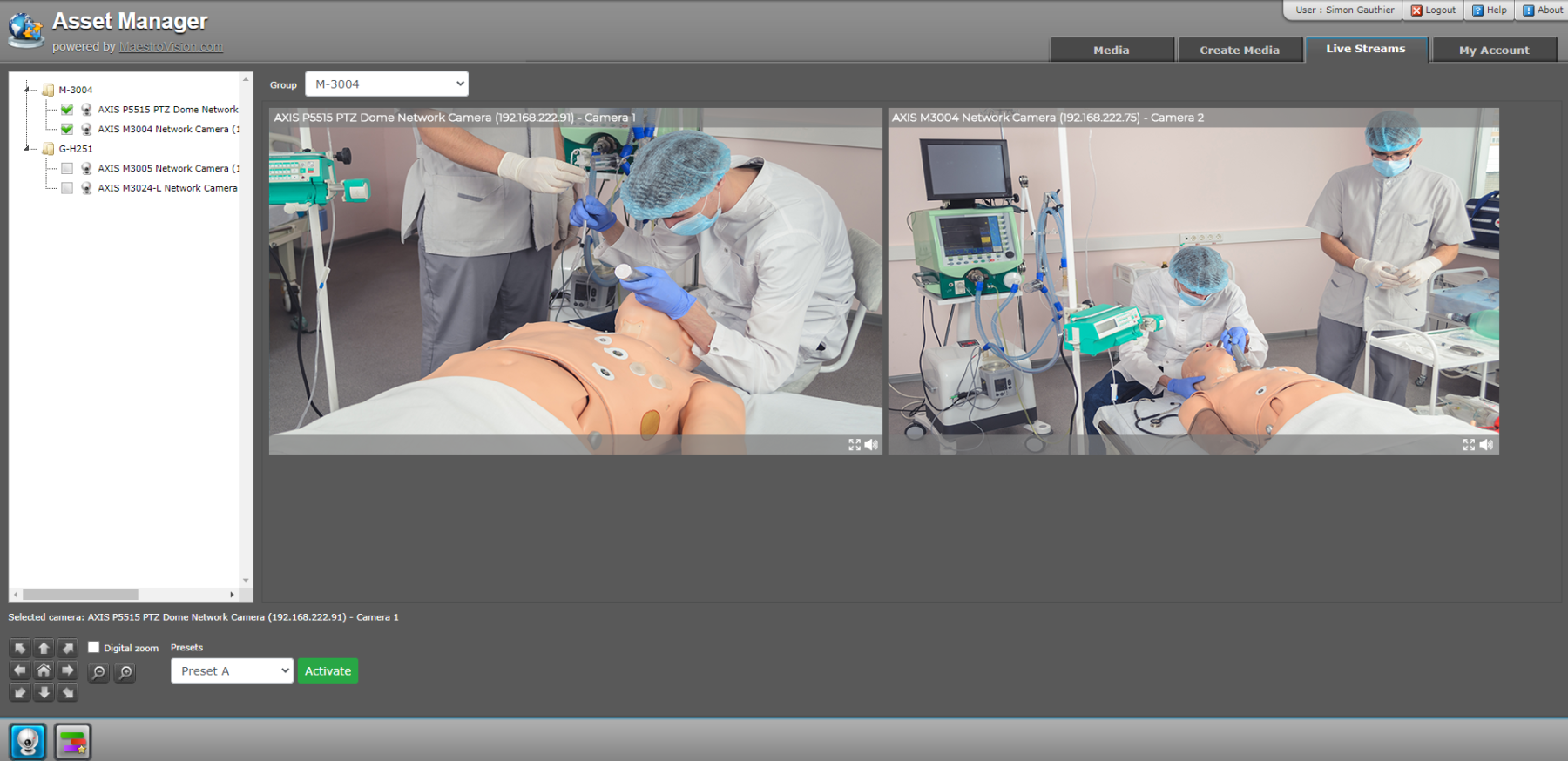 Why Health Professionals Love MaestroVision's Recording System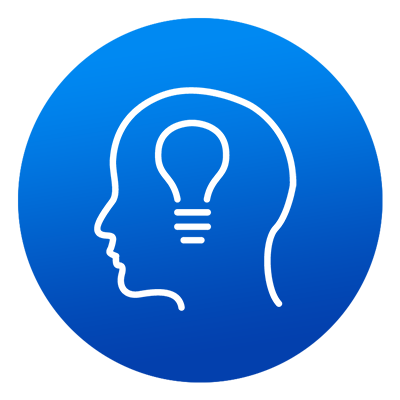 Expertise
Our experience originates from the Broadcast industry – the most demanding in terms of media quality, robustness and reliability. With this in mind, our engineers have produced designs that avoid pop-up windows that weaken the stability of software. Our user interface is easy to learn and use, all features are located in the same window.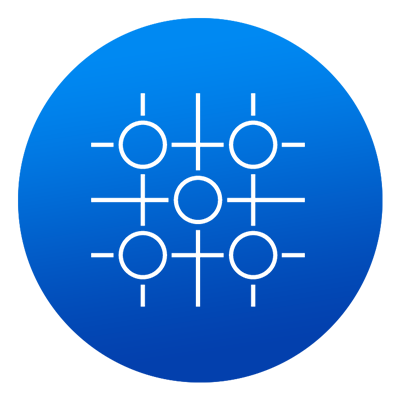 Stability
IP technology may be popular because it is easy to install, but it's very unstable because it's based on packets that depend on the network traffic. We only use HD-SDI or USB technologies that are extremely reliable because they connect directly to the recording device, therefore not dependent on the network.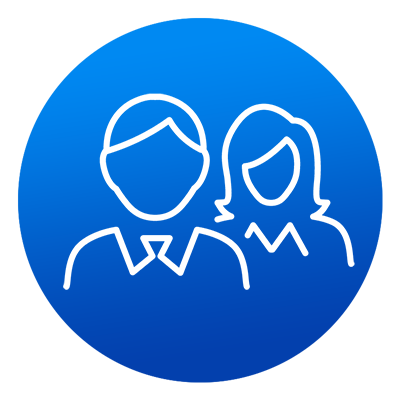 Support
We are the only company that offers a lifetime extended warranty on installation. You will never need to pay for the repair or the replacement of your investment. We don't solely warranty software, but all of the hardware components you acquire as well.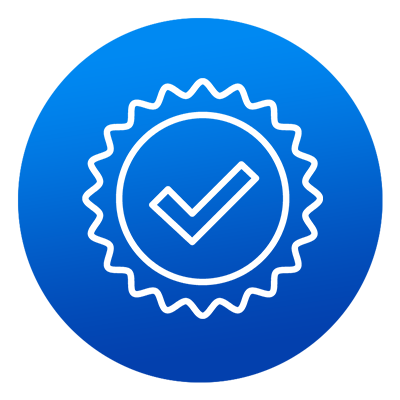 Reliability
We offer the best technical support. Our broadcast customers are on-air-24 hours. They require an immediate solution if a situation occurs. Therefore, we provide continual access to support engineers. Even after hours, if you call technical support, you'll be connected to someone capable of immediate assistance.

John Doe
Easily transform video surveillance data into actionable information.

John Doe
Drastically reduce the time and resources required to successfully create video sequences.

John Doe
Archive video in a secure standardized central location.

John Doe
Intuitive user interface reduces learning curve.

John Doe
A user-friendly interface that runs on existing hardware.

John Doe
The ability to search the entire database to retrieve key video clips using event-triggered information such as facial & object recognition, license plate reader, movement detection and more

John Doe
Easily playback all relevant videos along a timeline using synchronized multi-views when the individual appears on more than one camera at the same time.

John Doe
A new timeline and all associated data can be stored on the central system or other media such as DVDs, USB keys or other.

John Doe
Integrates with MaestroVision's Courtroom Recording Software

John Doe
Ability to customize metadata information and fields

John Doe
Secure chain of custody is not broken or otherwise challenged

John Doe
Security features include: prevention of multiple active login sessions, access control based on  user privileges, protection in case of multiple invalid login attempts, automatic logout of inactive users after 30 minutes, enforcement of minimum password complexity, uses an encrypted secured connection to access the system.

John Doe
Ability to view video court recordings from your respective workstation.

John Doe
Smart search allows you to quickly find information by keyword.

John Doe
Effectively edit and fill in the information in the system.

John Doe
Reproduce the evidence on DVDs or USB keys as part of the trial.
Are you ready to try our virtual simulation recording system today?
Fill out and submit the following form to book a demo
and experience our MaestroVision simulation recording software.