The eLearning industry is booming now more than ever. According to the World Economic Forum, Worldwide there are over 1.2 billion children in 186 countries affected by school closures due to the pandemic. The internet is inundated with e-learning technology and materials for every function you can imagine – the resources are endless.
Who We Are
Founded in 1998, MaestroVision first specialized in broadcast technology providing high-end quality video servers and media asset management to broadcasters.
In 2013, we decided to diversify and offer this smart technology to other markets. Working closely with key collaborators in different sectors, such as law enforcement, justice, education, government, etc., MaestroVision has adapted this technology, offering latest technology solutions applied to different situations.
Our mission is to provide intuitive, innovative and easy-to-use video and audio solutions that are practical and convenient to everyone regardless of their technological experience or expertise.
Our vision is to provide all worldwide businesses and government entities with tools that allow them to simplify the acquisition and management of their audiovisual content.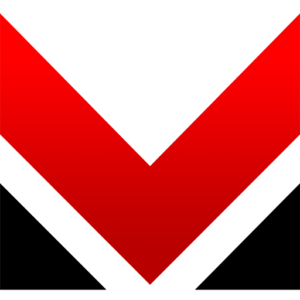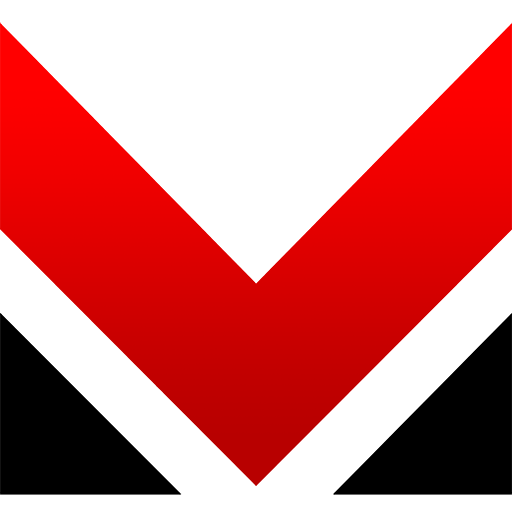 BLOG
Subscribe to our blog for more quality education-based content.